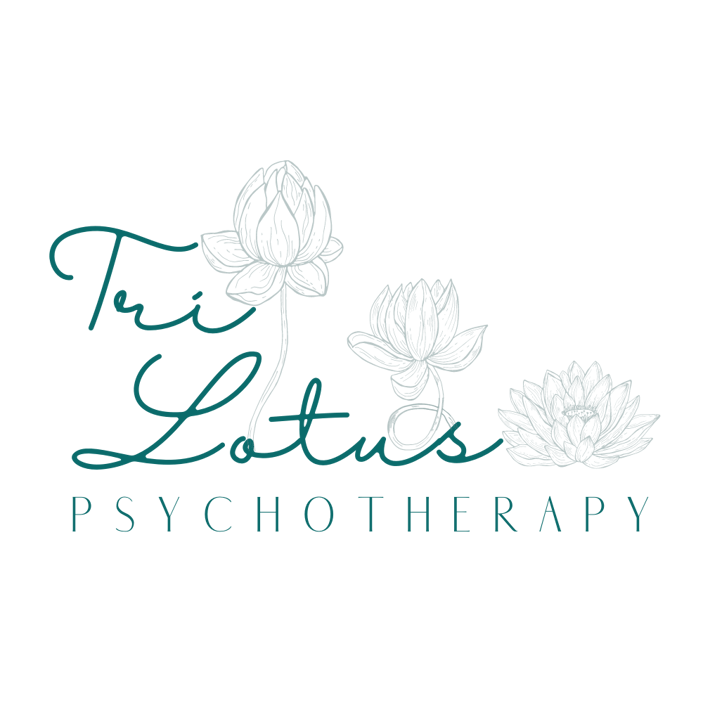 Individual Counselling for Adults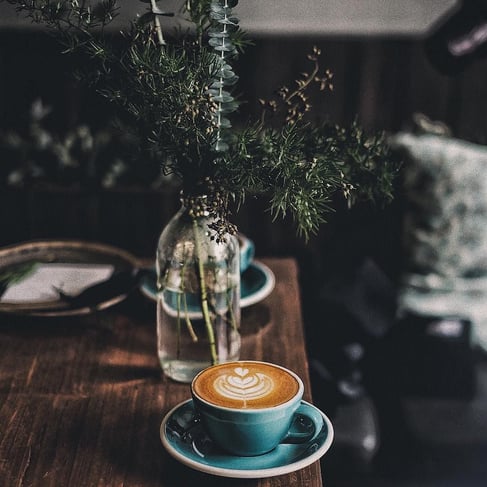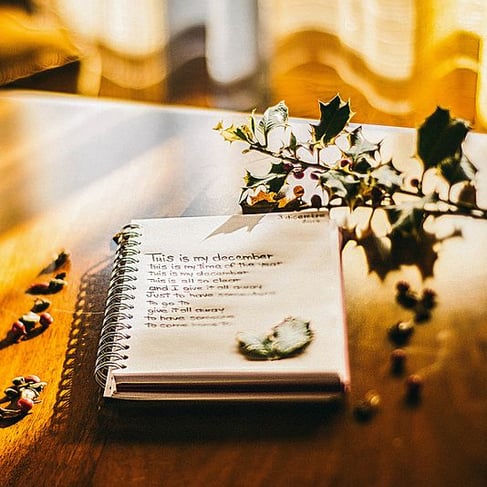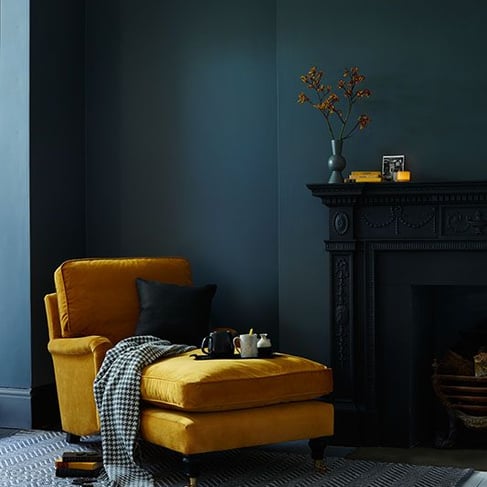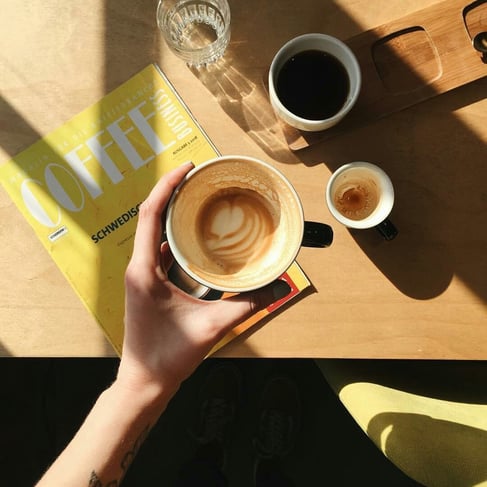 "I now see how owning our story and loving ourselves through that process is the bravest thing that we will ever do."
- Brene Brown
Perfectionism and People Pleasing
Do you place so much pressure on yourself to achieve and do everything "perfectly?" Do you often procrastinate on those daunting tasks? Do you feel this need for everyone to like you and/or find yourself hypervigilant to others' moods?This is perfectionism and people pleasing - it can be exhausting and lead to burnout.
Anxiety
Do you find yourself struggling to quiet your busy mind? Difficulty managing those spiralling thoughts? Are you constantly worrying and thinking of those"what if" scenarios? This is anxiety and so many people struggle with it.
Depression
Do you feel low most of the time? Feel like you're trudging through quicksand? Is it hard to find joy in the things you used to? This may be depression and you shouldn't have to face it alone.
Grief
Are you grieving the loss of a loved one? A miscarriage? A pet, job, or relationship? Grief can overwhelm you and lead to feelings of loneliness - like no one understands what you're going through. I understand and can help.
Other Areas I Help In
Chronic Pain. Body Image. Self-esteem. Relationship Issues. Anger management. Panic attacks. Addiction. Parenting strategies. Disordered eating. Sleep issues. Stress and Burnout. Shame.
and more...
Books
The Happiness Trap by Russ Harris
Burnout: The Secret to Unlocking the Stress Cycle by Amelia Nagoski and Emily Nagoski
Attached: The New Science of Adult Attachment and How It Can Help You Find and Keep Love by Amir Levine and Rachel Heller
The Gifts of Imperfection by Brene Brown
Untamed by Glennon Doyle
The Anxious Perfectionist by Clarissa W. Ong and Michael P. Twohig
Finding Meaning: The Sixth Stage of Grief by David Kessler
Podcasts
The Happiness Lab with Dr. Laurie Santos
Unlocking Us with Brene Brown
We Can Do Hard Things with Glennon Doyle
Healing with David Kessler
Websites
Videos
Brene Brown's The Power of Vulnerability
Brene Brown's Listening to Shame
Kristin Neff's The Space Between Self-Esteem and Self- Compassion