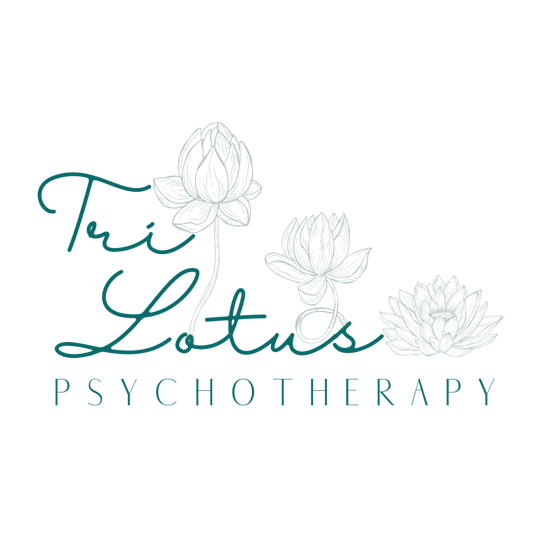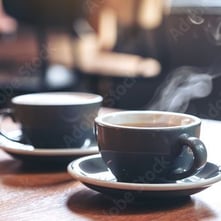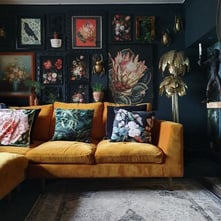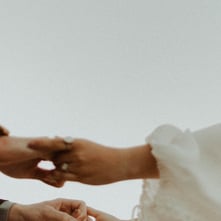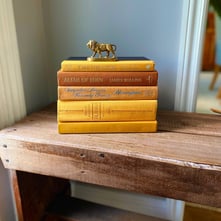 "Which is more important, the journey or the destination?"
"The company."
- James Norbury
Couple's Therapy for Adults
Relationship Counselling
Healthy relationships are essential for our well-being. John and Julie Gottman found that the "masters of relationships" do the following things: Know each other's inner world, share fondness and admiration and turn towards each other's attempts for connection often. They navigate conflict effectively by shifting the focus to trying to understand each other's perspective, compromising and self-soothing when needed. Lastly, they support each other in their individual life dreams and share values and goals for the future. Being Level 1 and 2 trained in the Gottman Method for couples therapy, I can help you work on each of these to move towards becoming one of the "masters of relationships." I can help guide you towards healing past emotional wounds or betrayals, as well, finally addressing those conflicts that come up "again and again."
Books
The Seven Principles for Making a Marriage Work by John M. Gottman and Nan Silver
Attached: The New Science of Adult Attachment and How It Can Help You Find and Keep Love by Amir Levine and Rachel Heller
Hold Me Tight by Dr. Sue Johnson
The 5 Love Languages: The Secret to Love that Lasts by Gary Chapman
Eight Dates: Essential Conversations for a Lifetime of Love by John M. Gottman, Julie Schwartz Gottman, Doug Abrams and Rachel Carlton-Abrams
Podcasts
Small Things Often by the Gottman Institute
Where Should We Begin with Esther Perel
Websites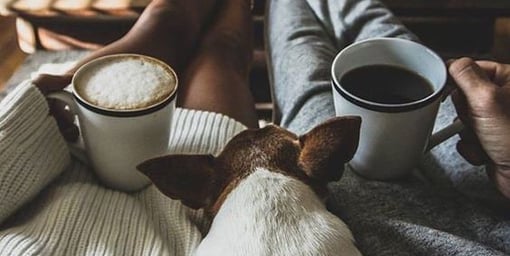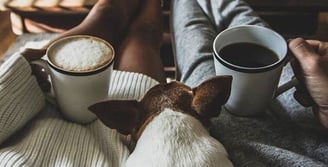 Calgary Marriage Counselling: Transform Your Relationship Today